Wed, 10/22/2014 - 00:00
-
Sun, 01/04/2015 - 00:00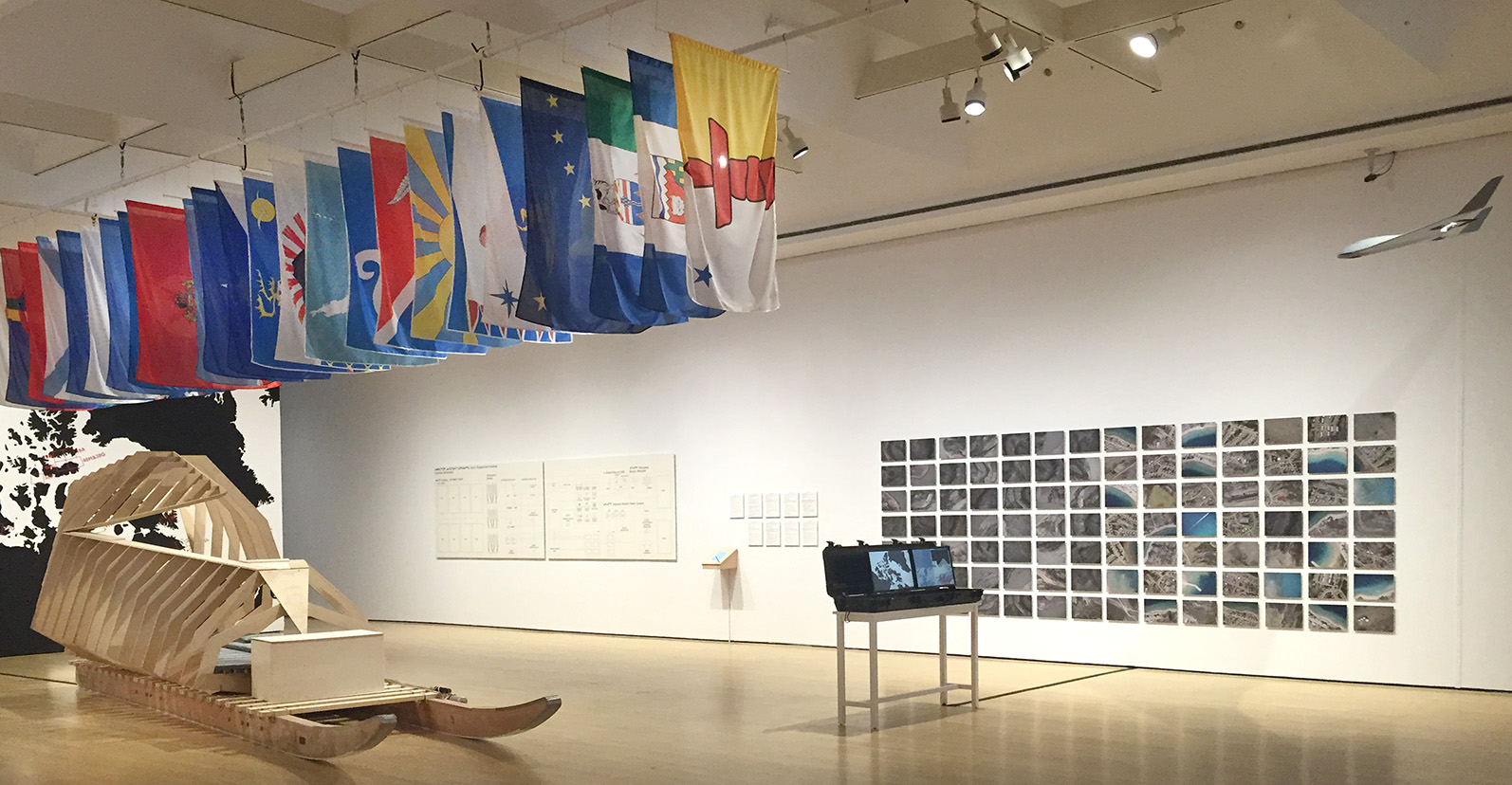 API is presenting 7 works at the MTLBNL: "L'avenir (Looking Forward)" among many other fascinating works. Curated by Gregory Burke, Peggy Gale, Lesley Johnstone and Mark Lanctot.
Details Here:
MTLBNL website
Musee D'Art Contemporain
Articles:
ArtInfo
Future Focus. Twerdy, Sealan. Momus.ca. Nov 2014
Revamped Montreal Biennial Looks to the Future, in More Ways than One. Art In America
Interview with Ashton Cooper of ArtInfo here.